Blog — Fitness Hack of the Week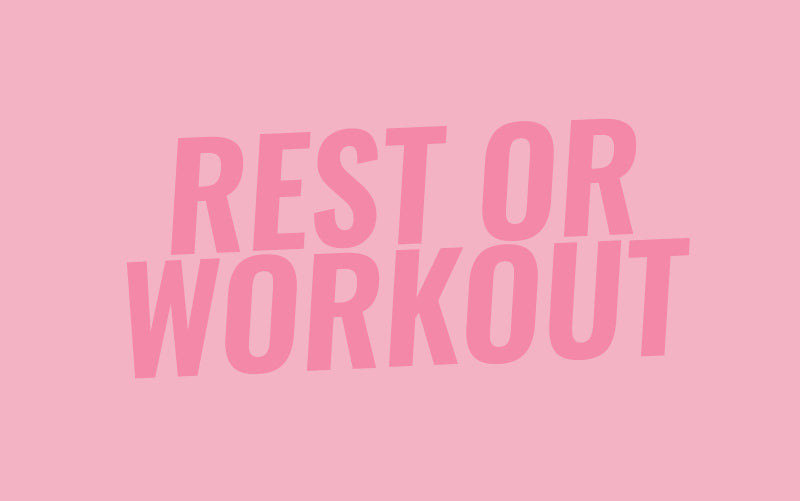 So, you're not feeling 100%. 

Your workload is a little crazy, your sleep has been poor and you're feeling a little drained.  Working out feels like the last thing you want to do, but you've set a goal to be consistent with your training and have a clear goal you want to achieve.

What do you do?
Black and White Answer:

There is no black and white answer. Each option could be right depending on the circumstances.
If you're continually skipping training when you feel a...
---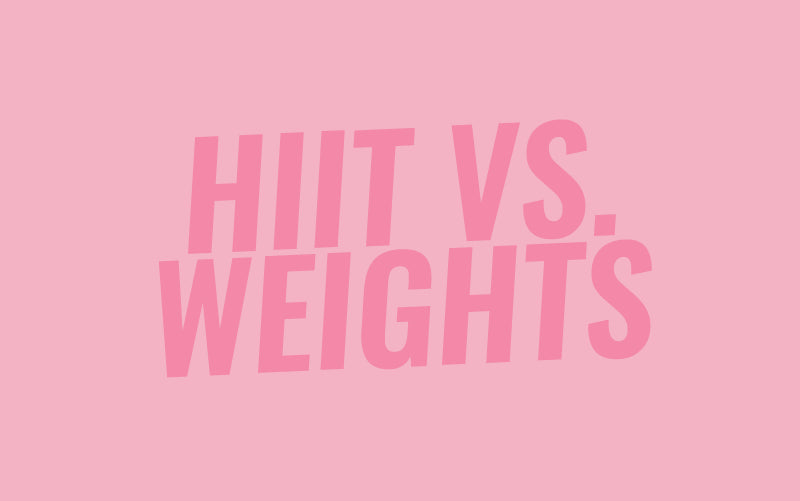 What is the best type of workout?  Which workout will get you the body of your dreams with the least effort in the shortest amount of time?
Ok, as cringeworthy as that first paragraph was, it had to be done.  It's a trick question obviously and today's blog is hopefully going to help you think a little more about the training you do, why you do it, and where you're going right or wrong for what you want to achieve.
There is no best workout for everyone.  Yes, ok so I...