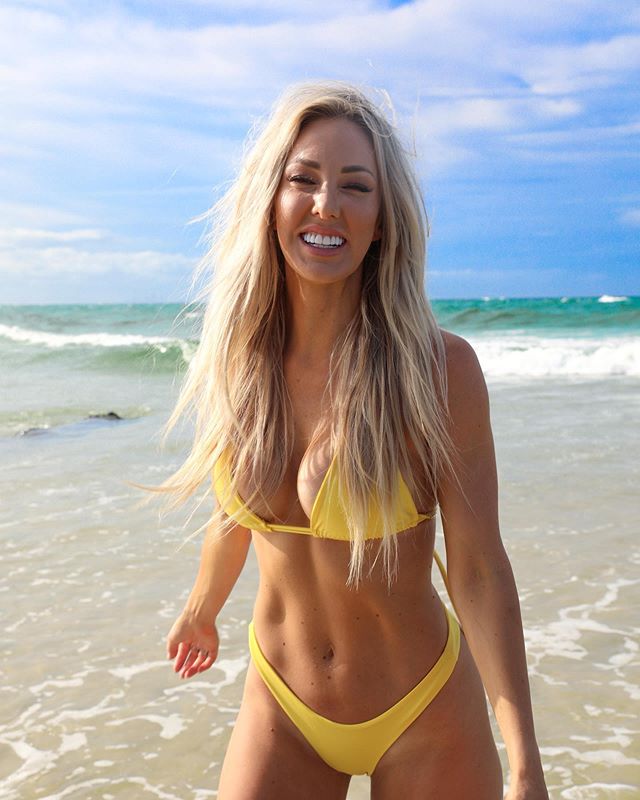 I'd be lying if I said this is how happy I'm feeling today ...... 😁😧🙃😝😫 .
Anyone else feel the feels the week prior to that time of the month?
I've been discussing this with most of my close gfs this last week and how crazy the cycle of our moods are every single damn month. And we ALL FEEL the exact same way.
A week prior I'm more tired, need more space and alone time, I'm not as affectionate, more easily offended , not as motivated to do what I normally love , what I can normally Handle well...
---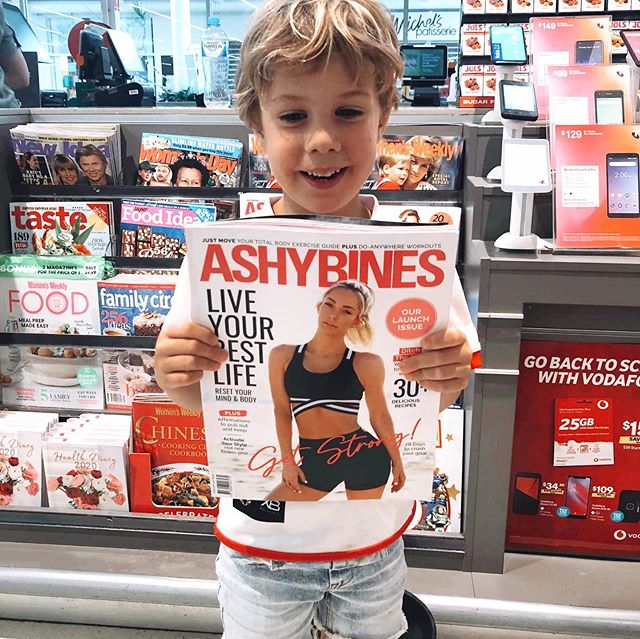 My number 1 fan 😍 And baby boy I'll always be yours #forevermybaby !
My magazine in @colessupermarkets @woolworths_au and news agencies AUS wide !💜 .
There's 160 pages of nutrition, fitness, mindset and lifestyle hacks that I know you'll absolutely love.
We've even created a link so my OS girls can get themselves a copy (click here)
Please let me know what you think of it.
---